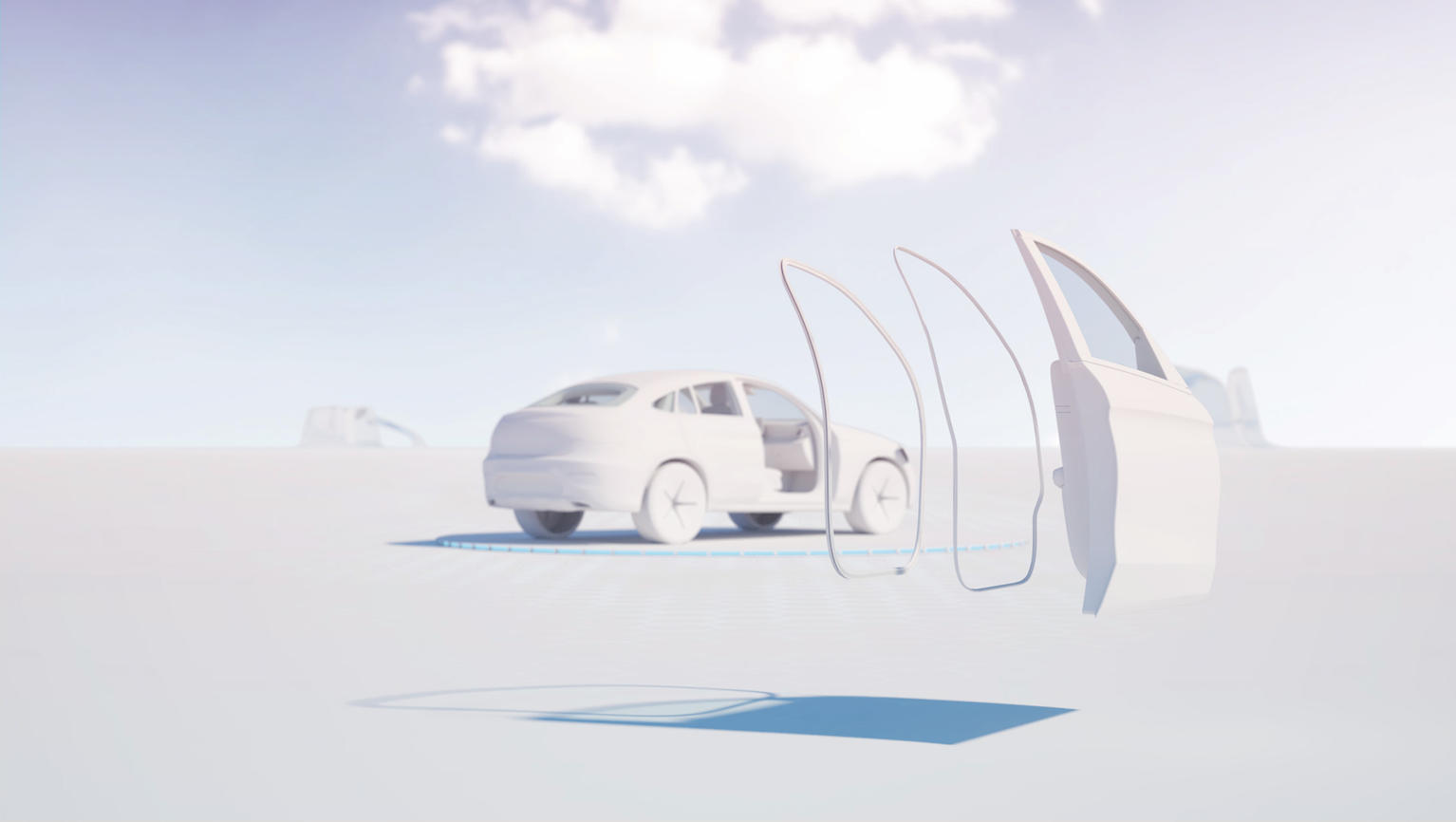 Virtual Reality
Virtual reality is reality.
Virtual reality makes it possible to experience every world in a digital space. 
This also applies to product and process worlds. Together, hardware and software create a reality that enables users to see and experience these products or processes. Immersion is the immersion into the artificially created reality. The individually experienced wow-moment is objective and subjective at the same time. The contents become transparent and quasi 'objective' due to the 360-degree representation. The intensity of the experience simultaneously makes it subjective through the extremely privately experienced sensation. 
The difference between distanced objective observation and private subjective experience of VR content leads to a lasting memory.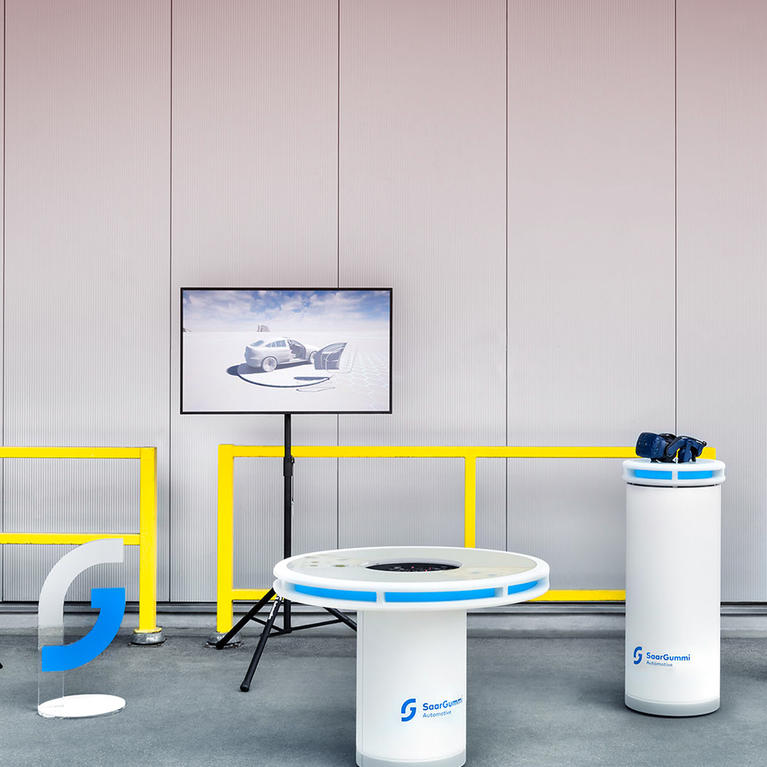 The wow effect is the difference between analysis and experience
In the digital transformation process of SaarGummi Group, we have successfully used virtual applications to make new product configurations on the virtual car tangible for customers. The VR technology was designed as a modularly expandable roadshow. The virtual experience of the products makes them accessible and understandable in a different way.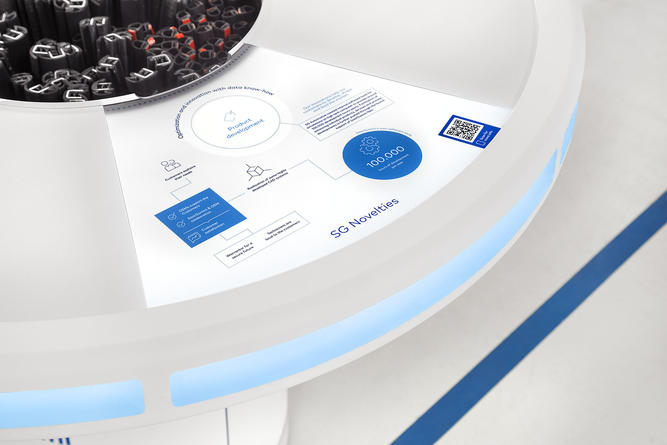 Subsequently, the users were then given the real products 'at hand'.
It was very interesting to see how the products were once again seen and commented on in a completely new way. In a kind of psychological aftermath, the real product samples were even perceived as gifts. The VR applications were designed as modular presentation setups, which are used at trade fairs or as roadshows, training tools, employer branding communication, and at recruiting fairs. 
Does the use of Virtual Reality lead to an increase in turnover in my company?
Are there sensible fields of application for Virtual Reality in my company?
How can I actually use the psychological effect of virtual reality?
How can I actually create digital twins and what can I do with them? 
Mapping
Services
Corporate Branding
Employer Branding
Moving 
Instruments
The Business Model Canvas
Service Design Thinking
User Story Mapping
Stories &
Results
Use of Spatial Computing as immersive experience space of products and processes for sales and distribution
VR installations in showrooms and as modular presentation setups for road shows
Successful implementation as training and recruiting tool at job and recruiting fairs
Augmented Reality story here