moving
We are moving forward methodically.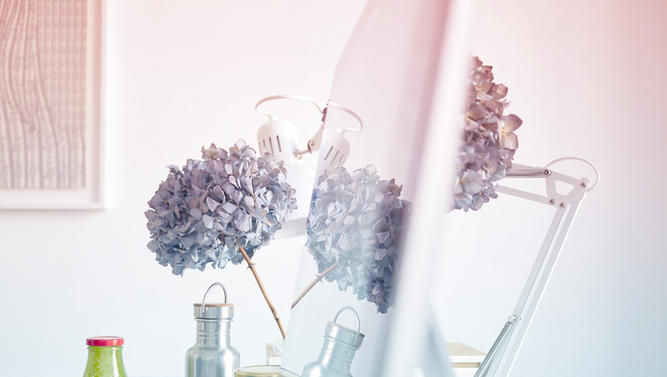 Instruments
Everyone uses the same. But their choice and application determine the result.
Here are our instruments, which we apply methodically: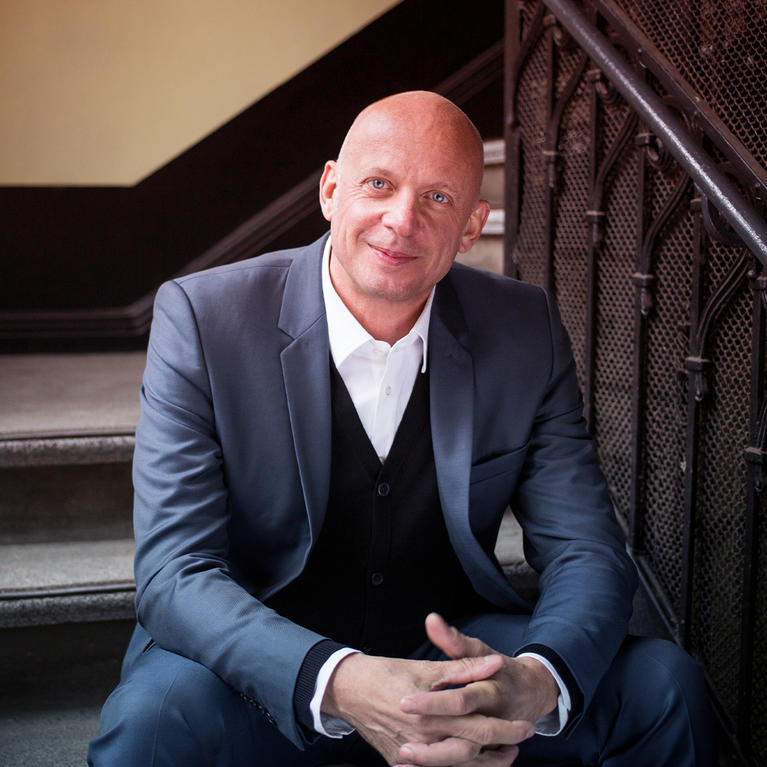 Interviews with the management at eye level
A well conducted conversation sets thoughts in motion and creates orientation. It is a secure basis for corporate positioning and communication. Our management has been talking to internationally renowned personalities from politics, business and science for 25 years.
Our Value Compass*
The Value Compass* is a standardized framework that map has developed for the positioning of a company. The Value Compass* is designed so that corporate communications can adapt its messages individually to the purpose and target group while maintaining its identity.
Branded Interactions
BCG-Matrix
Design Thinking
Digital Business Modelling
Future Modeling
Innerinnovation Design
Mapping Experiences
Process Mapping
Service Design Thinking
Six Sigma
The Business Model Canvas
User Story Mapping
Value Proposition Design
Create a solid foundation for your successful project.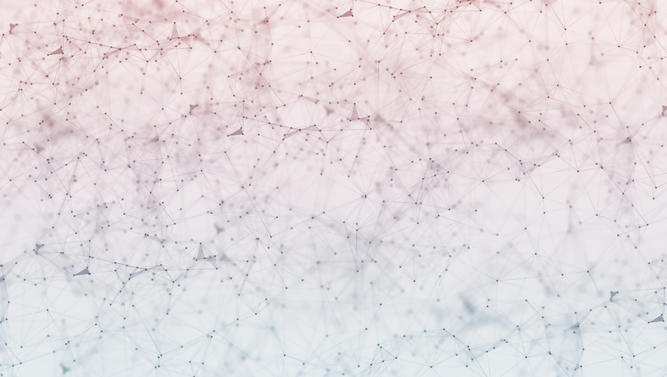 Digital
Collaboration
map is structurally and technologically familiar with many different collaboration platforms through its digital strategy consulting and implementation services. If you wish, we can familiarize ourselves with your IT system or help you to bring your IT landscape up to date.
You can find moving stories here