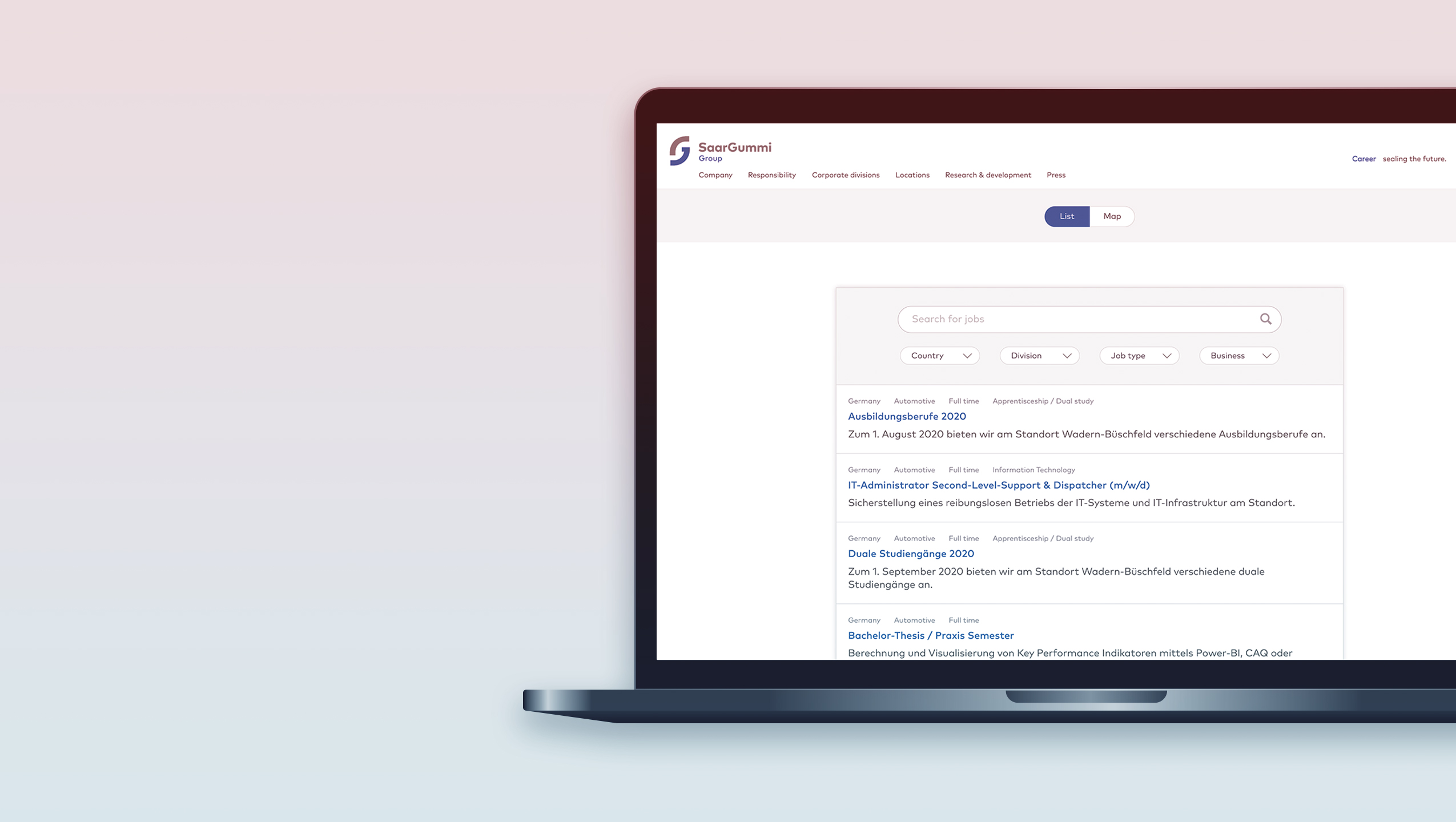 A highly dynamic labor market, fluctuating working conditions, flexible working hours
and increasing shortage of skilled workers lead to fierce competition for labor.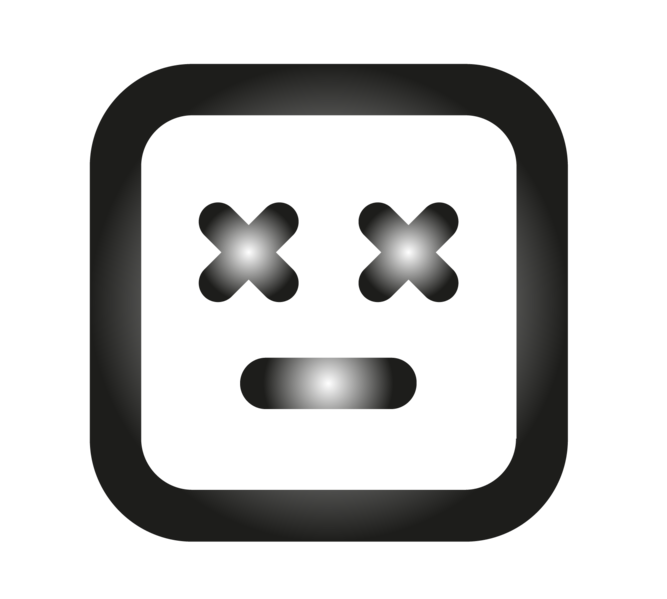 Greetings from Jurassic Park
A simple job advertisement in a newspaper looks like a cloned primeval animal from Jurassic Park or, to put it more drastically, like an obituary for your own advertisement. This is especially true for Generation Y, who grew up with digital reality and have completely different demands on their lives than the generation before them. 
Generation Y no longer wants to change the world, but to make it a little better. Like updating software that basically works well.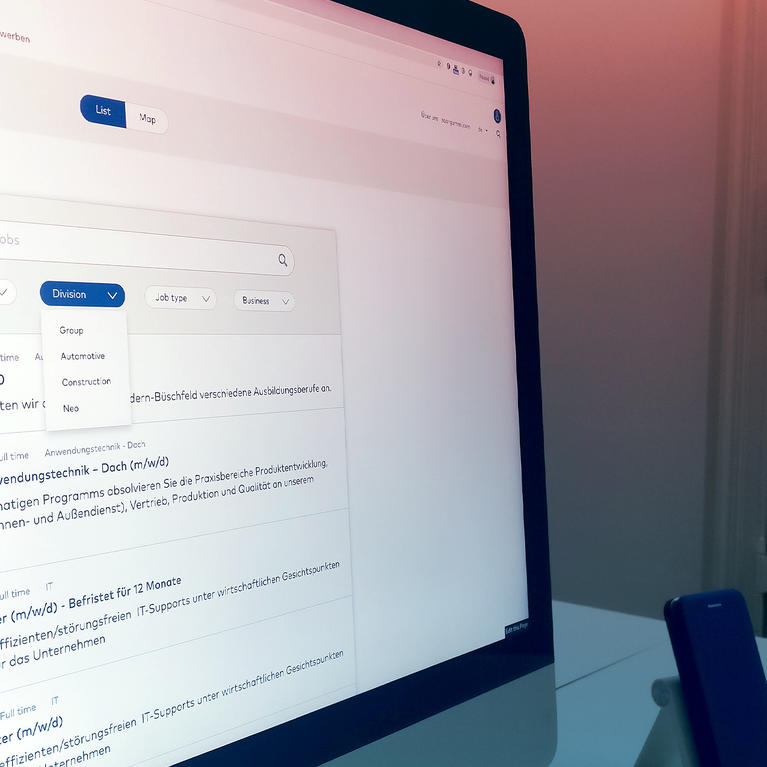 Only individualized recruiting tools have a chance today and can help companies to be successful in their recruiting. The digital transformation is forcing companies to position themselves digitally as attractive employers on the labor market.
mapmovingstory has analyzed the market environment of SaarGummi Group and segmented the target groups in order to adapt all divisions with their unique selling proposition as employers.
Only the dovetailing of recruiting new and at the same time retaining existing specialists can guarantee long-term success. Digital recruiting measures achieve high and target group-specific coverage.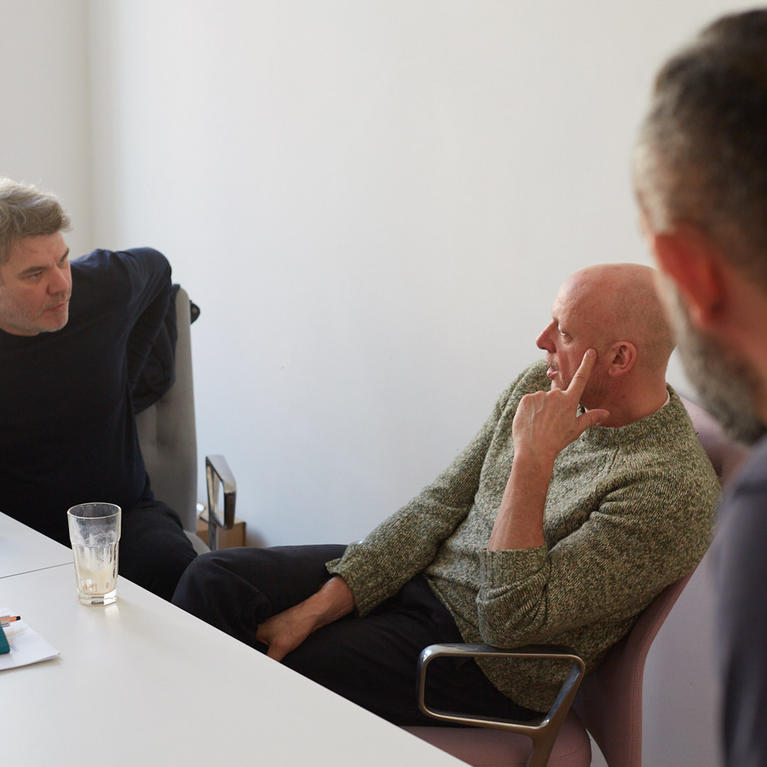 Continuous expansion through digital tools
mapmovingstory conceives, designs and produces career websites, integrates them into existing company websites or develops them as individual career portals. The career website not only presents a portal with job advertisements, but also provides information about the organization, lets employees have their say and describes the corporate culture.
It is becoming an active part of employer branding and is continuously expanded with social media applications, films, photos, stories and PR measures.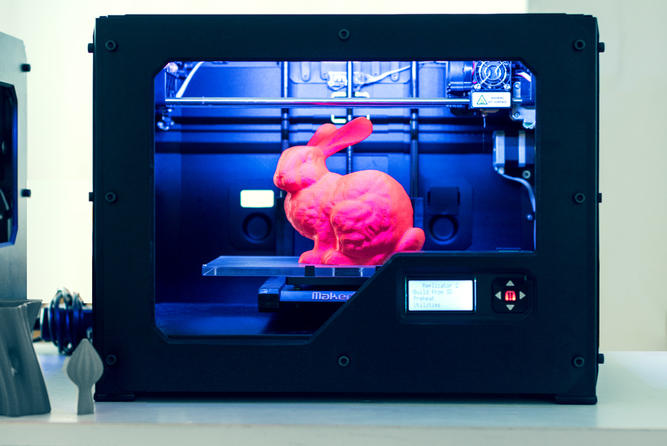 Integration into the IT landscape 
When planning all digital recruiting measures and career portals, we consider all necessary interfaces to your IT with the respective ID management. 
How does the company communicate its job offers and which technology makes the most sense for this?
What priorities do I set to make my job attractive: do I communicate more emotional or informative aspects?
How can I use the recruiting tool to highlight what is special about the job offer in its market environment? 
Moving
Instruments
Digital Service Design
Interaction Design
Value Compass*
Stories 
& Results
Analysis of the market environment for the company's digital communication
Analysis and segmentation of all relevant target groups
Concept, design, text, programming and publication of the career website and portals in German, English and Chinese