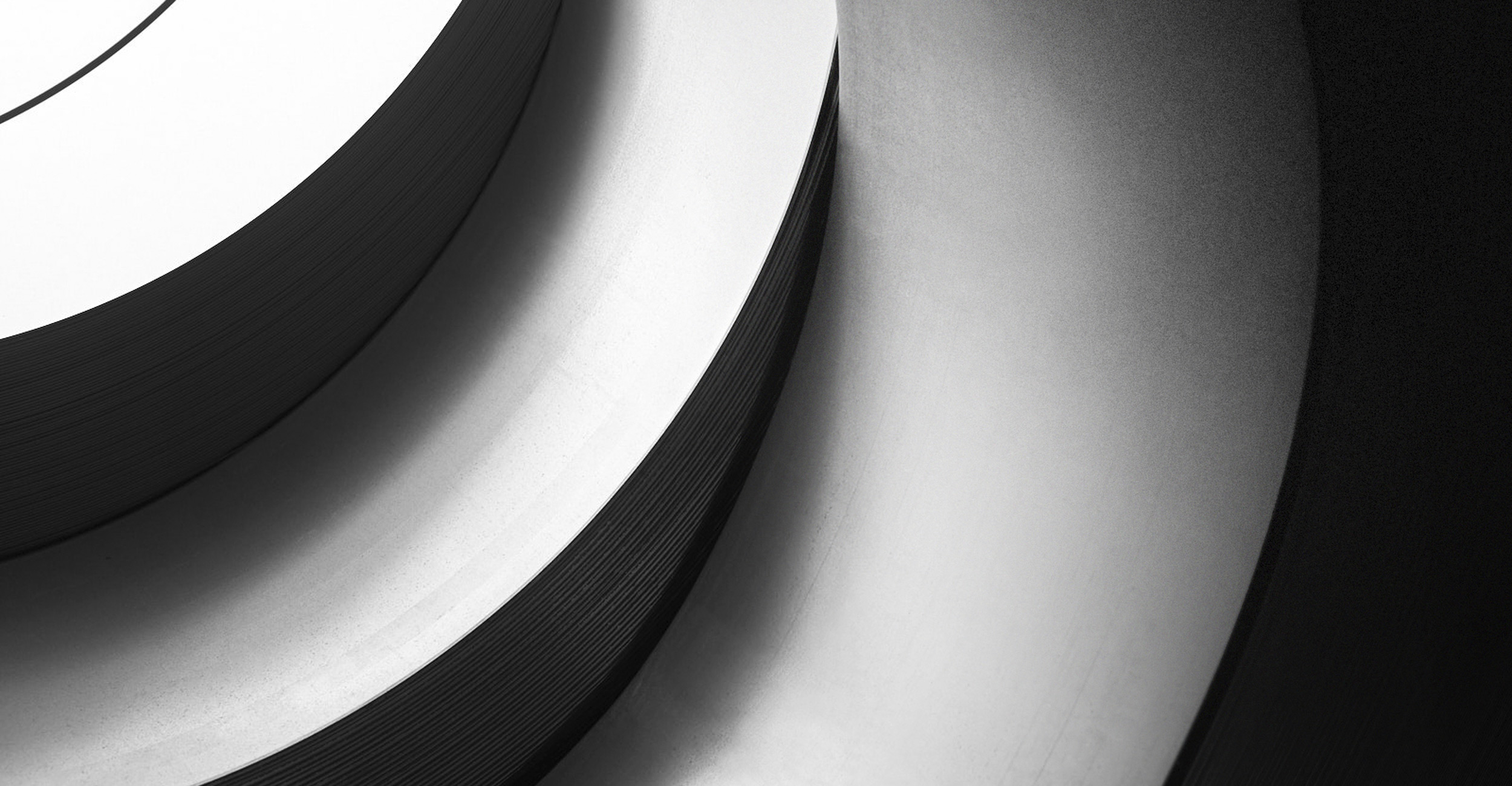 Positioning for companies
Everyone does the same thing, but we do the same thing better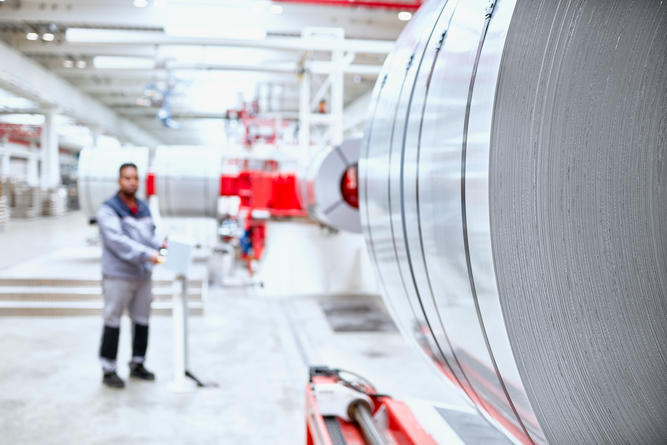 The story of a German steel service center 
Map's positioning for companies, using the example of a steel service center. The supplier buys the steel on the world market and ensures its availability. The company cuts the steel rolled up in huge coils into narrower strips or blanks and standard sizes for its industrial and automotive customers. The company easily meets the highest industry standards. But in the highly competitive steel service business, this alone is not enough to position the company sufficiently in the market.
See and discover new
Many B2B companies in other industries are also familiar with a similar challenge, namely holding their own in the market against identical service offerings. However, it is also apparent that the review of the corporate and business strategy as well as the vision for the product portfolio from the communications perspective has led to new business areas and products.
Methods for success 
Company presentations, product strategy and the CEO's vision were re-examined in the Business Canvas from a communication perspective. From this and with the help of map's own value compass, which consists of numerous value and evaluation matrices, a tremendously constructive dynamic emerged.
Reassessment of the product portfolio
The result: precise positioning with an adjusted alignment of services. This not only made steely hearts beat faster, but also brought to light a reassessment of the product portfolio and a digital business field.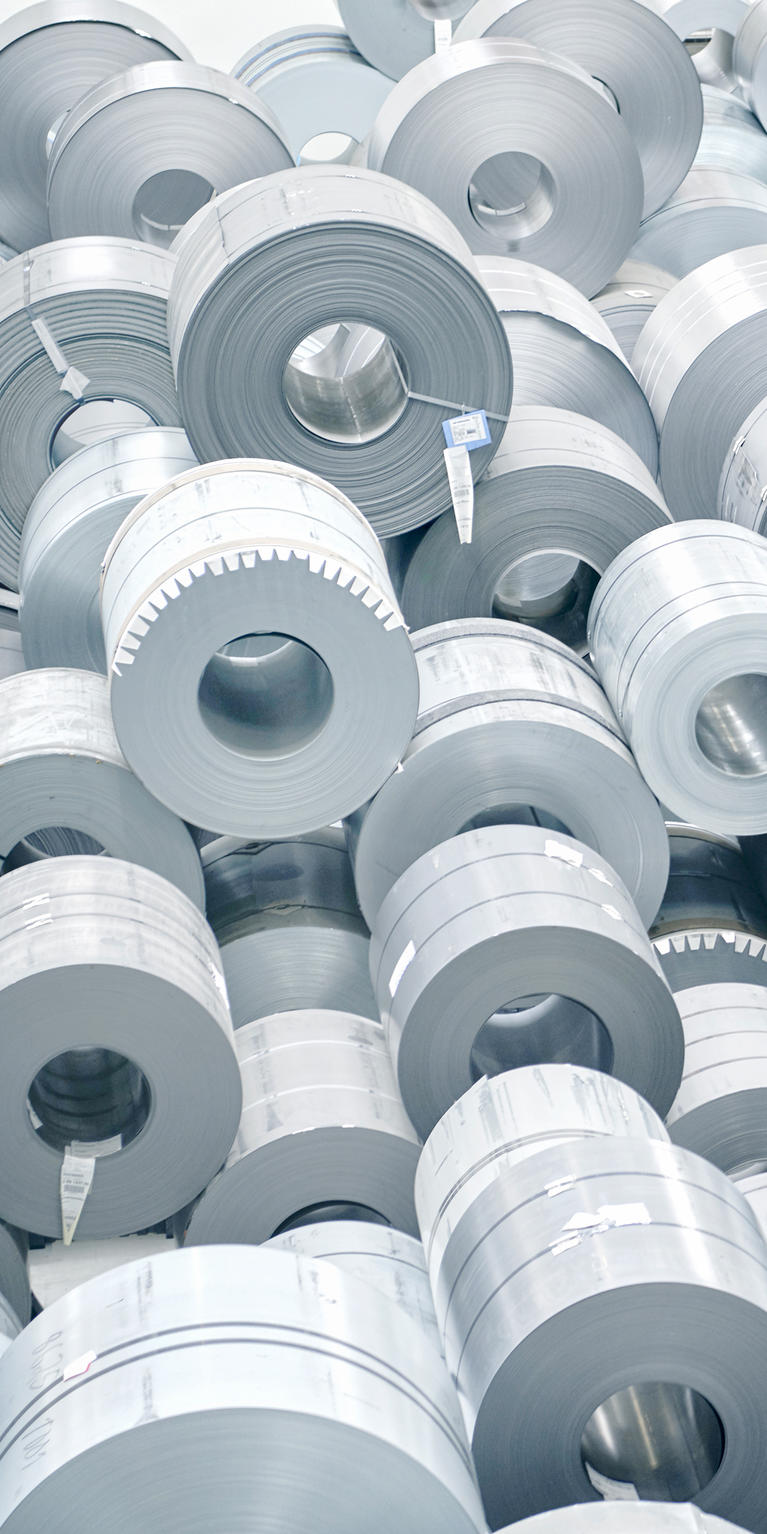 We secure steel as a resource and network it with people and technologies - transparently, precisely, digitally.
map was able to successfully position Stahlo in the market environment and within the Friedhelm Loh Group, of which the company is a member.
Trusted Excellence unmistakably sums up Stahlo's USP in the fast digital trading of a highly fluctuating steel market in a positive way.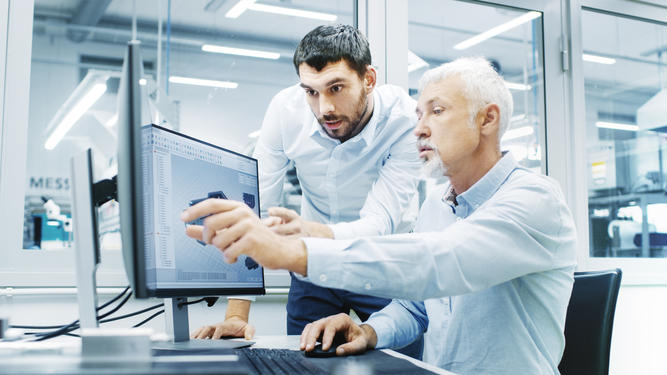 Digital Sales
All communication measures were very successfully received by the company and have led to a considerable follow-up order within the group of companies. The changed image has already been very well received in the industry, business is flourishing, and the employees' identification with the sharpened communication profile is spurring the new paths in the new field of digital sales.
Re-Branding
Storytelling & design were used to implement the new messages for the multichannel presence. A successful trade fair stand was designed for the major industry trade fair and equipped with high-quality content. A completely new website with texts&content as well as programming&content management system flanked the re-branding.
How do I stand out from my competitors despite a similar range of services? 
How do I find my USP and reinvent myself without losing my identity? 
How do I develop a new positioning for the market and what do I have to implement for this in external and internal communication? 
Moving
Instruments
Interviews
Business Canvas 
Positioning & Value Compass 
Stories
& Results
Successful positioning & communication on the market  
New corporate identity  
Re-branded multi-channel appearance such as website, corporate brochures, social media and trade show 
Content production of photo, film, infographics