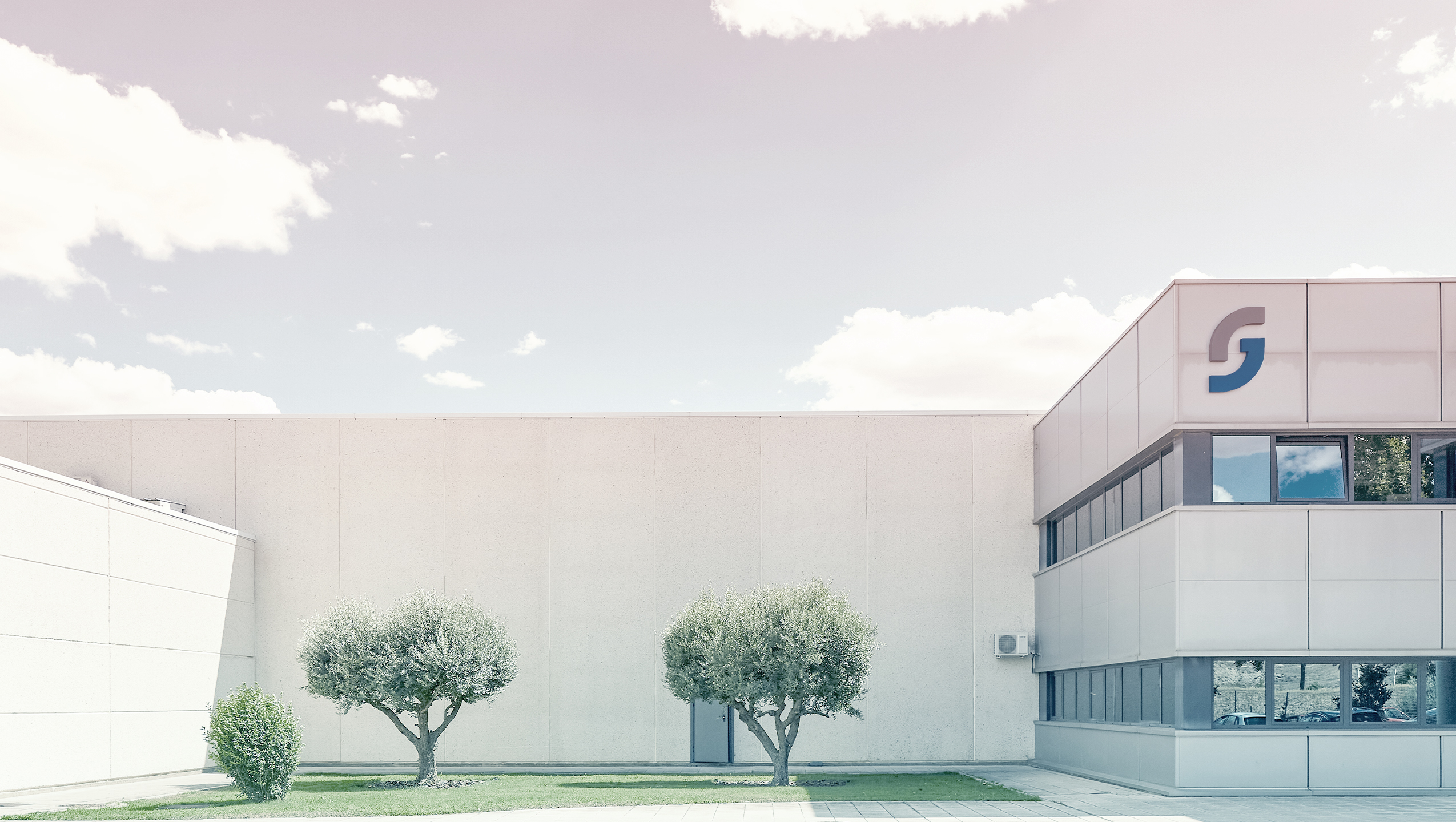 Global Corporate 
Manual Rollout
Standardization of the corporate mission statement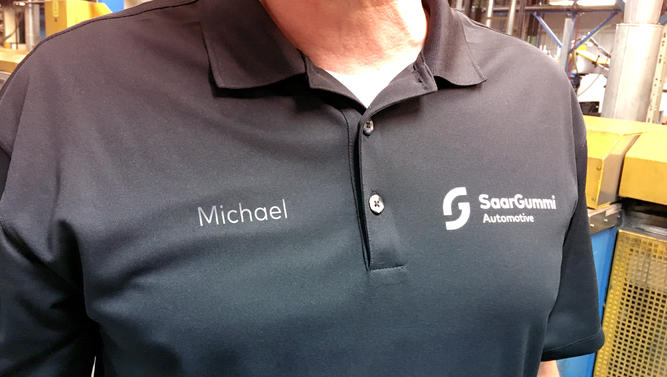 A change of identity has a strong effect on the whole system.
Communication must find the right tone for this. There is a need to explain to stakeholders and employees why the change process is taking place. If possible, they should participate in the process in order to feel co-responsible in the future. The process moves between education through emotion and emotion through education.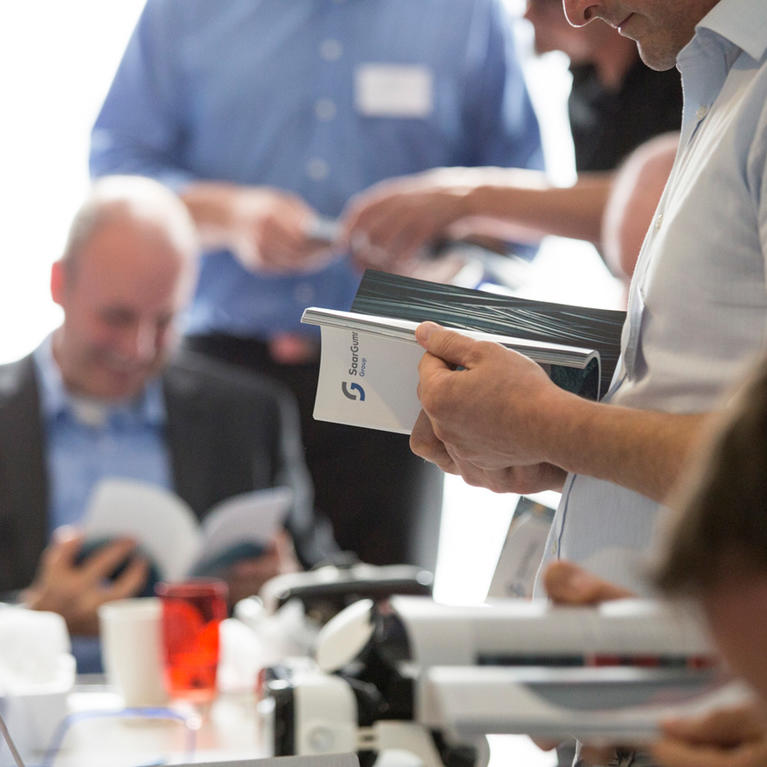 The success of change oscillates between enlightenment and emotion
In the first step, the existing logo, claim, and corporate architecture are evaluated, positioned, defined visually by the design and with regard to content by a value system. In a second step, employees are informed with news feeds and campaigns. The subsequent rollout includes horizontal training and workshop programs, which are then vertically deepened in the individual departments.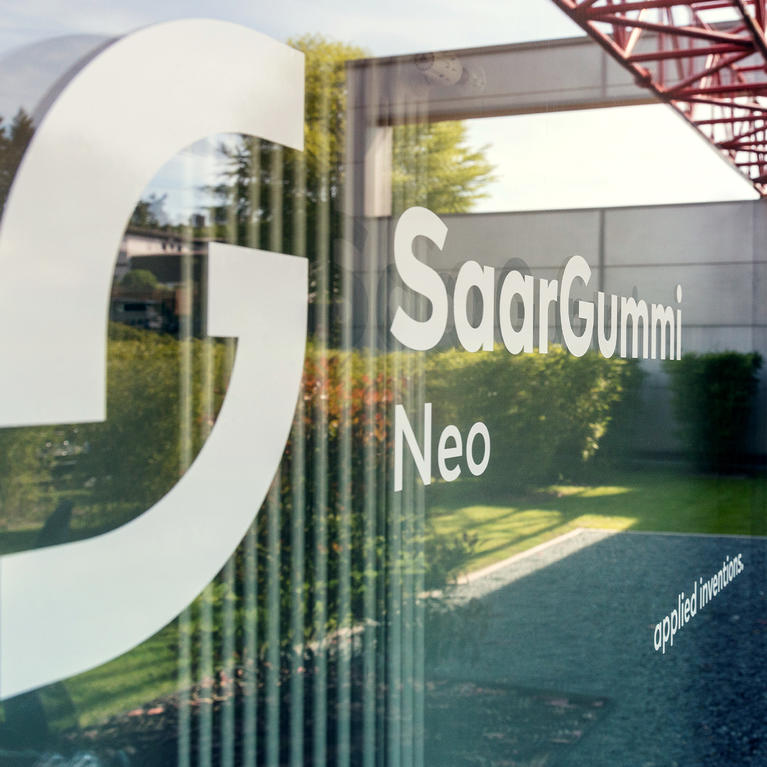 For the SaarGummi Group, mapmovingstory developed the guidelines for the company manual (Brand Manual) on values, customer promises and code of conduct in order to strengthen the brand and this especially with regard to the employer brand.
The Brand Manual was introduced and communicated in chapters individually via intranet, website, emails and collaborative digital platforms step by step. In a second step, logos, claims, brochures, etc. were rolled out at the global locations.
For the Corporate Manual Rollout we developed  an accompanying communication concept and a financing plan.
Brochures as well as CEO newsletters were set up to bolster the change process in the long term in order to ensure a successful implementation in the company.
Which stakeholders must be involved in the rollout?
What challenges does the change process of a Corporate Manual Rollout bring with it?
How do I budget a Corporate Rollout and how do I roll out the Corporate Branding most effectively in the global locations? 
Moving
Instruments
Workshops
Design Thinking
Social Training 
Corporate Website
story here