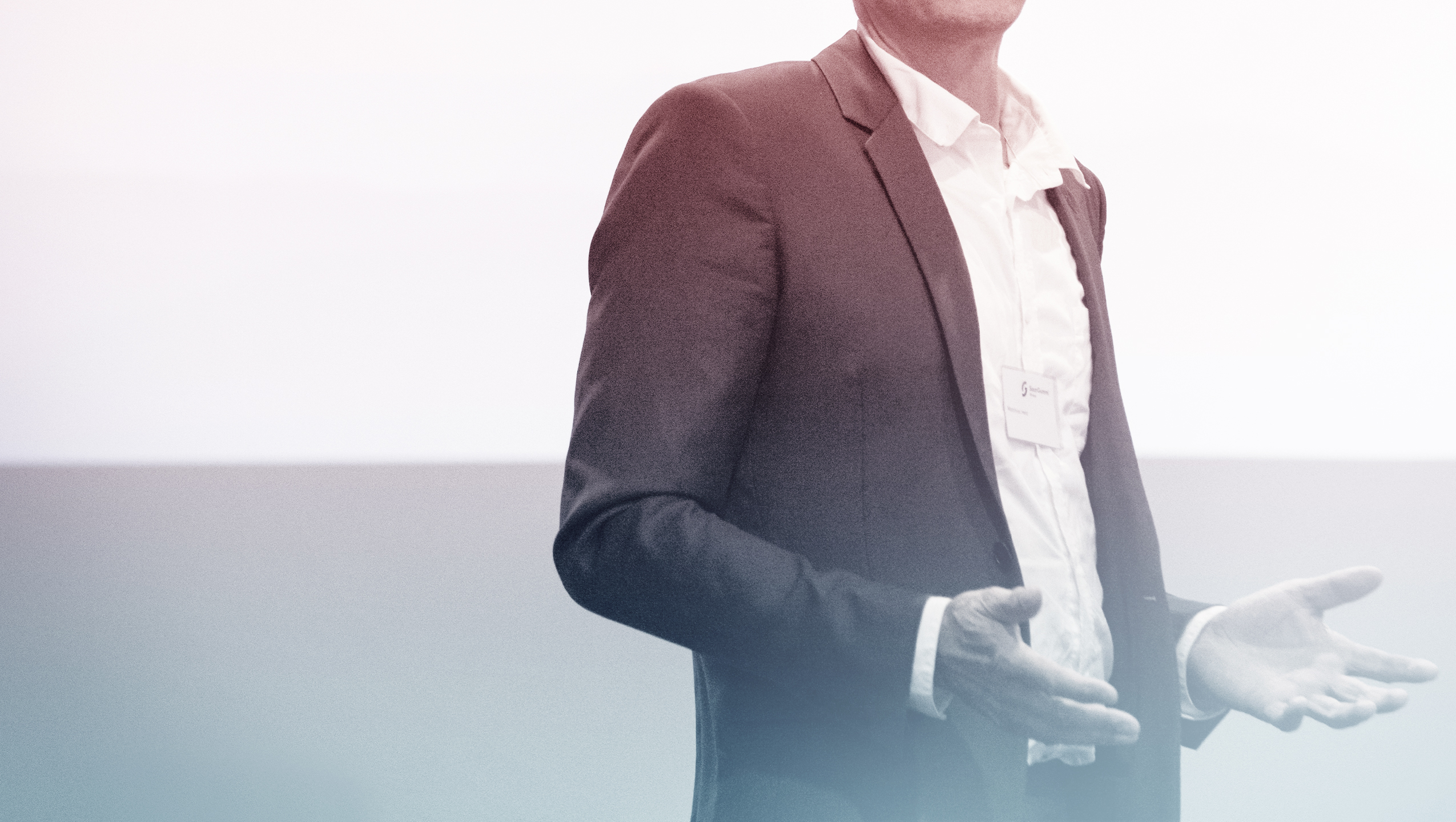 C-level 
Presentations 
People when moved listen to you. Place strategic messages successfully in presentations, internally and externally.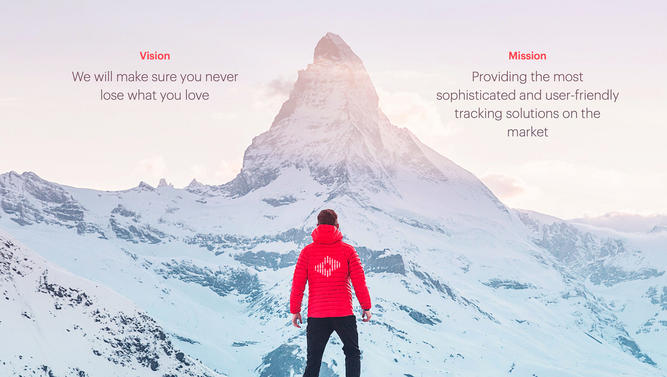 A classic example: 
The presentation of the corporate strategy to the Board of Management. Of course, the expectations of such a job are high. The content must be effectively conveyed and the speaker must convince through conciseness. The presentation must be authentic and individually tailored to the personality of the speaker.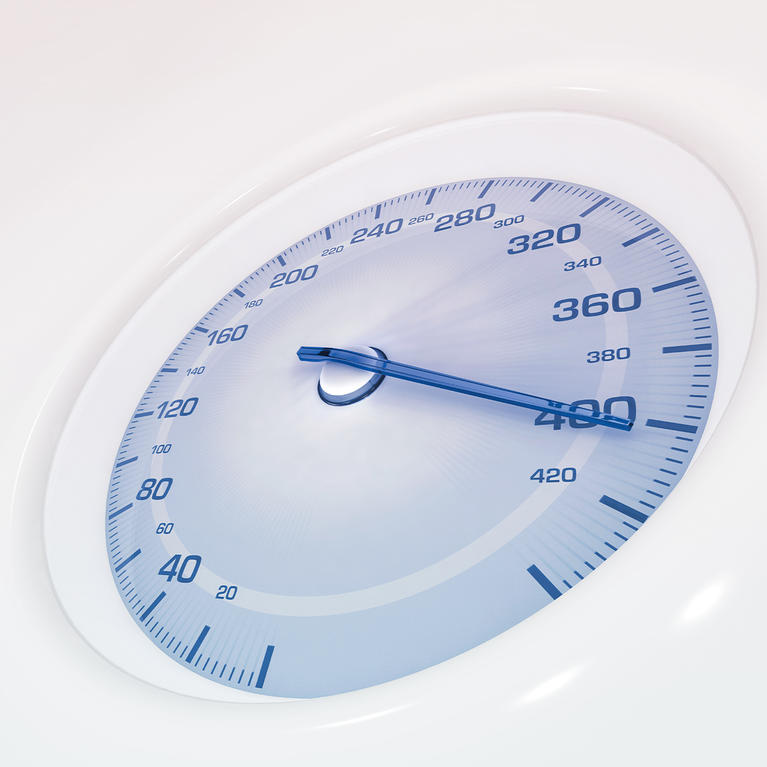 Mismatch: presentation loud, the speaker quiet
When creating presentations for management, banks or customers, we go beyond a pure design language and the 'dressing up' of the contents. In order to provide the strategic vision with an overview for structural consulting, we first analyze the target group and the respective topic environment. Only then are the contents combined, visually implemented and packed into a moving dramaturgy.
More pictures or more info?
Some need more supporting text, others just a few pictures, to feel confident during the presentation.
The high success rate of our "C-Level Presentations", whether with text, film, animation, pictures, infographics or a combination of these, is based on individual processing with expert knowledge.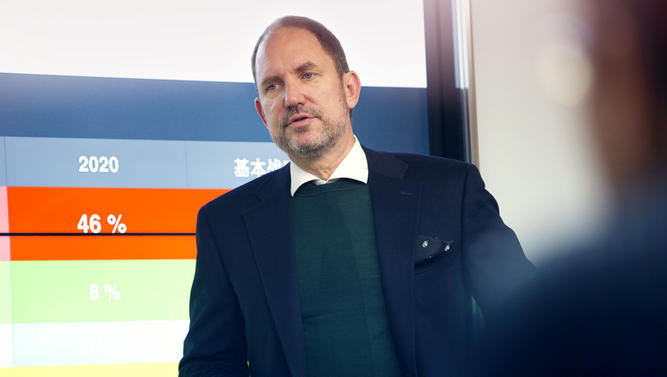 It was even fun
The right dramaturgy and the trenchant summary of the core content enable top management to present their complex issues convincingly, understandably with fun. 
But why entrust an external agency with it? The internal corridor radio often spreads the content of an explosive presentation faster than the presentation itself.
How can I successfully present corporate strategies?
How can politically explosive information be handled reliably and neutrally?
How can I convey a message so that it stays in the minds of my audience?
How can I present complex issues convincingly?
How do I prepare an investor relations presentation most convincingly? 
Mapping
Services
Corporate Branding
B2B Communication
Moving
Instruments
Interviews
Value Compass*
Business Modeling
Stories &
Results
Emotional and credible communication of the business strategy
Target group specific communication and success rate in change management 
Products could be communicated convincingly by means of a "successful story"
Favouring the conclusion of contracts
Positive response from Investor Relations
Sustained attention of the audience